STATS QUESTS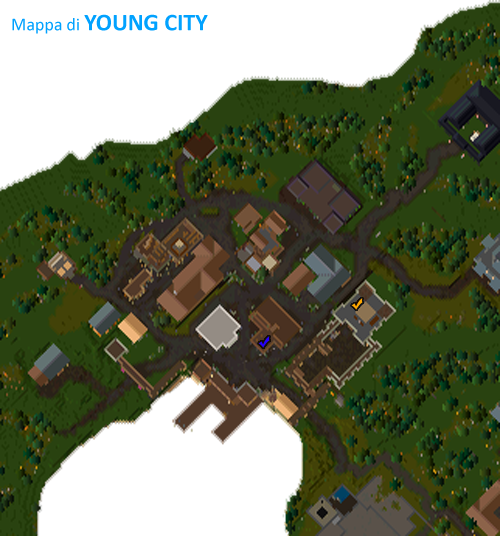 Legend
V Strength, Dexterity e Intelligence
V Remove Stat

With the implementation of the "Young City" project, in New Haven appeared
also the quests for raise the stats without waiting too long or macroing the away.

THE QUEST MAY BE MADE BY ALL, NOT ONLY BY YOUNG!
AND THEM WILL MAKE IT POSSIBLE TO GET FROM 1 to 125 in the various stat

To receive the stat's points at the end of this you must have free stat point, the quests will NOT lower the stat set down!
If you are the statscap there is a way: do the quest Remove Stat otherwise
you will only receive the prize money.
Stats
Online Now
18 anonymous
Visits:
62806118